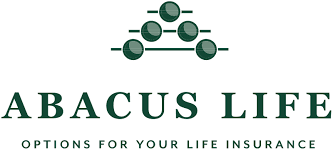 Deadline:
October 1
Description:
Only completed applications will be considered. Do not leave any questions blank.
Attach a current copy of your college transcripts.
Include an essay, video, or poem (choose 1) describing "What Community Means to You". Essays and poems should be between 300-500 words. Videos should be a maximum of 3 minutes in length.
Eligibility:
• Applicant must be a full-time or part-time student at an accredited 4-year college or university
How to Apply:
Contact Info:
Abacus Life Settlements, LLC dba Abacus Life 
2101 Park Center Drive, Suite 170 Orlando, FL 32835
(800) 561-4148 | Scholarships@AbacusLife.com | www.AbacusLifeSettlements.com